My Safe FL Home Program
May 16, 2023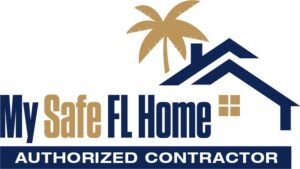 Majors Home Improvement of Milton, Florida 32570
is a registered and approved contractor for the My Safe Florida Home Program.
The State Legislature allocated $150 million for FREE hurricane mitigation inspections and retrofit grants for Florida single family homeowners to strengthen homes and save money on insurance premiums.
Go to the My Safe FL Home website and apply for your FREE home mitigation inspection today. No cost. No obligation. (A $150 value)
Last Hurricane season proved again that now is always the right time to strengthen your home against hurricanes. Get Readier!
Stronger Homes. Safer Florida.